Hello my dear K-Pop Fans! With this blog entry I will bring you all upcoming K-Pop concerts for Germany and Europe 2020!
I will go on a daily search through all social media sites, work me through the websites of the artists and try to update the list of concerts so that we all can order our tickets as fast as possible! Maybe you'll also find brand new artists you haven't seen yet!
All for the love of K-Pop. 💗
All confirmed Artists for 2020
Let's invite more groups to our countries using MyMusicTaste campaigns! Together we can make it happen.
Important Informations
Due to the current situation, pretty much all of the concerts and tours have been cancelled or postponed. 😭 Let's just hope the best for the autumn and winter season.
Here are the recent news from the groups that I found on their social media sites.
BTS Europe Tour Information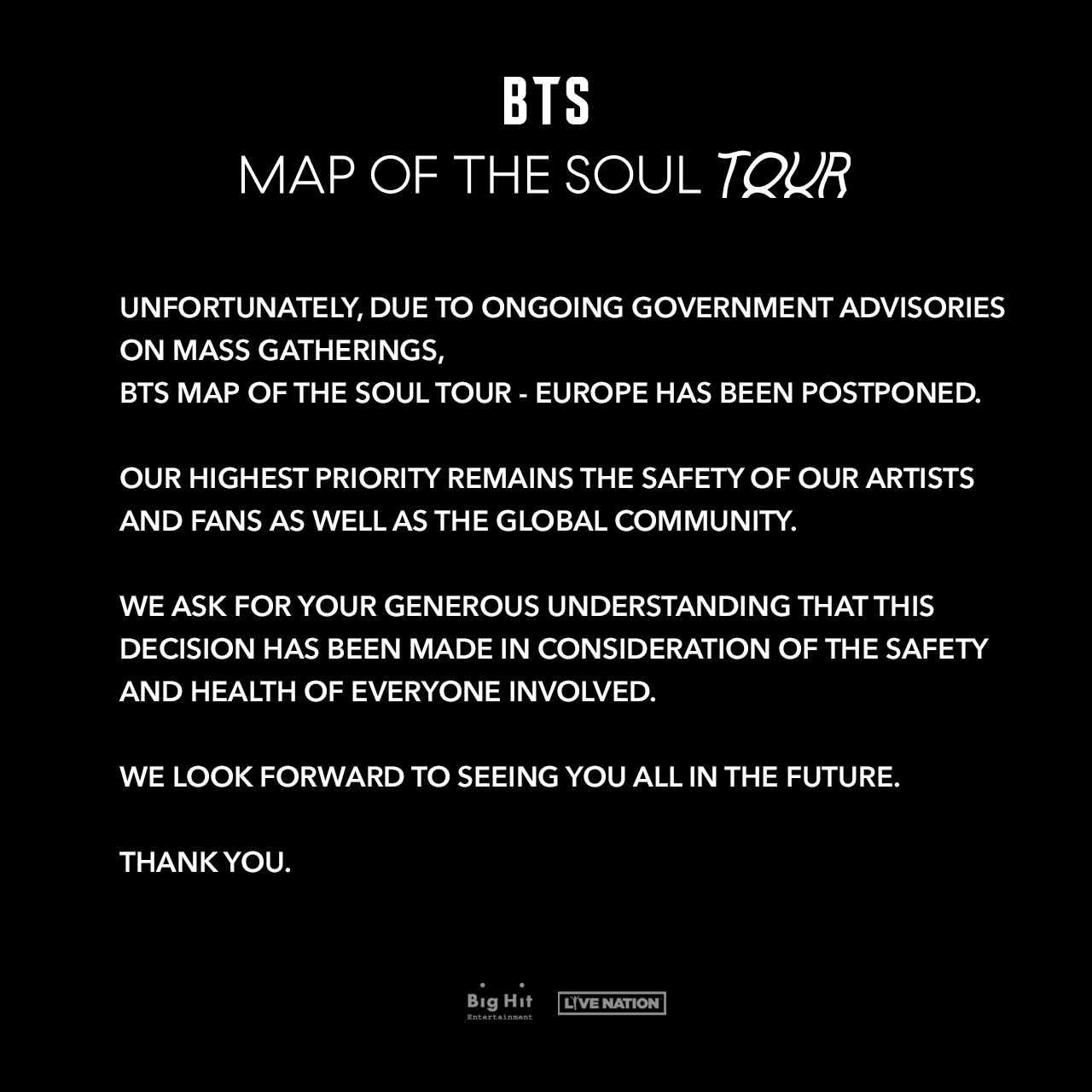 KARD Europe Tour information
(G)I-DLE World Tour information
All K-Pop Concerts in Germany
All K-Pop Concerts in Europe
All Artists
AB6IX
ATEEZ
BTS
DAY6
(G)I-DLE
KARD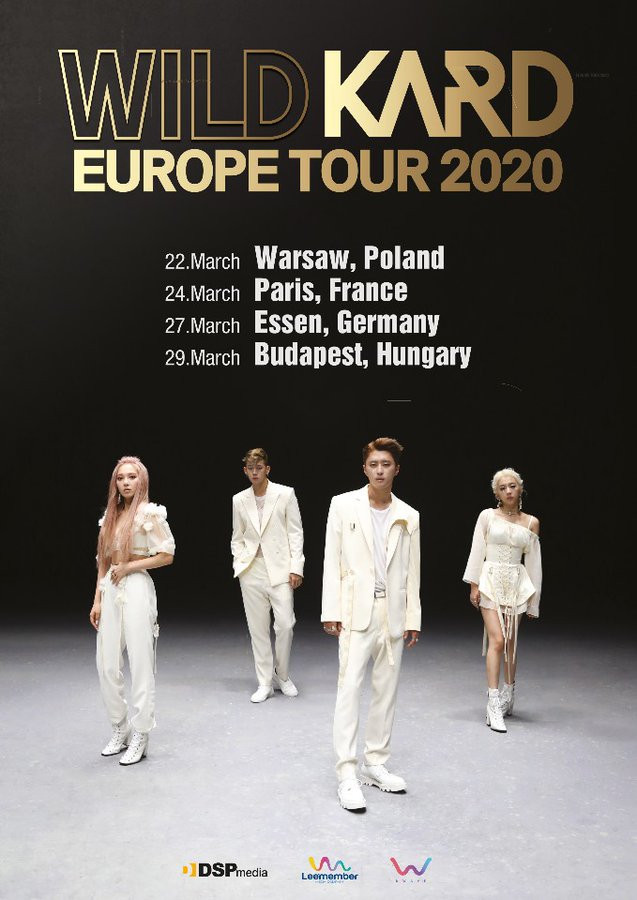 ONF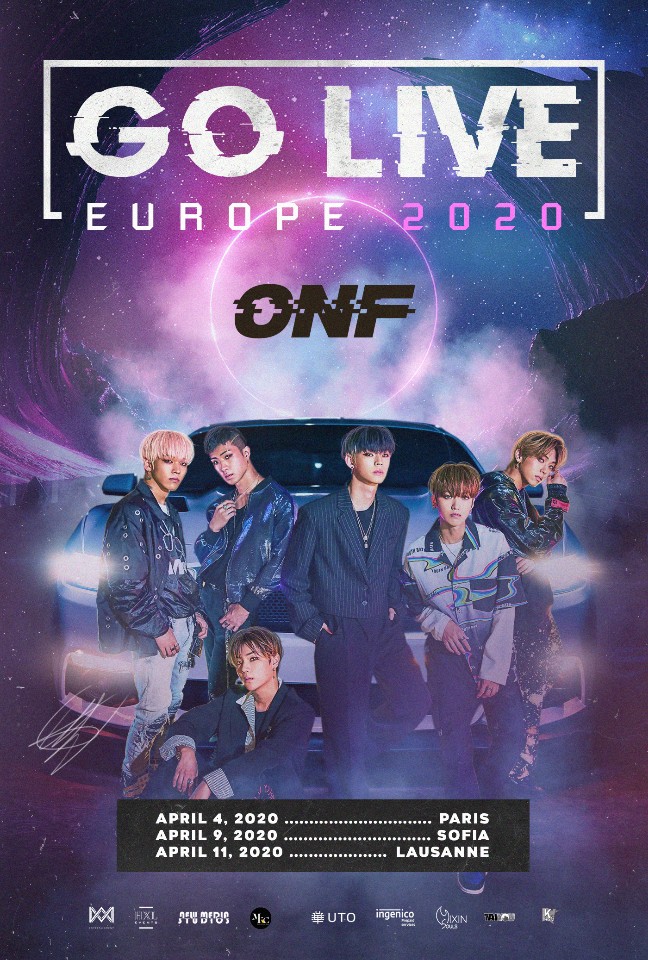 SEVENTEEN
Stray Kids
SuperM
Note: There is an flyer for the two SuperM concerts in Europe too, but I can't find an official source like their Facebook, Instagram, Twitter or website from which I could share it, just other fan pages that are reposting it. That's why I won't add the flyer at this point.
Which concerts are you planning to attend?
Let me know in the comments below! Unfortunately I'm a bit too late for the DAY6 concert in Germany which I would love to attend and I'm still waiting for some Girl Group announcements. 😄
Important Artists or Dates missing?
Just tell me what's missing and I will add the dates, thank you for your support! 😊
Disclaimer
I don't take any responsibility for the correctness of the dates or the locations for concerts. I'm just sharing the information of the social media accounts and websites from the artists to spread the word and to reach more people. Concerts can be canceled, dates can be postponend and locations can be changed. I'm just a K-Pop fan myself that wants to share his love and his search for concerts in Germany and Europe with other people who have trouble to find concerts in his area. Thank you!